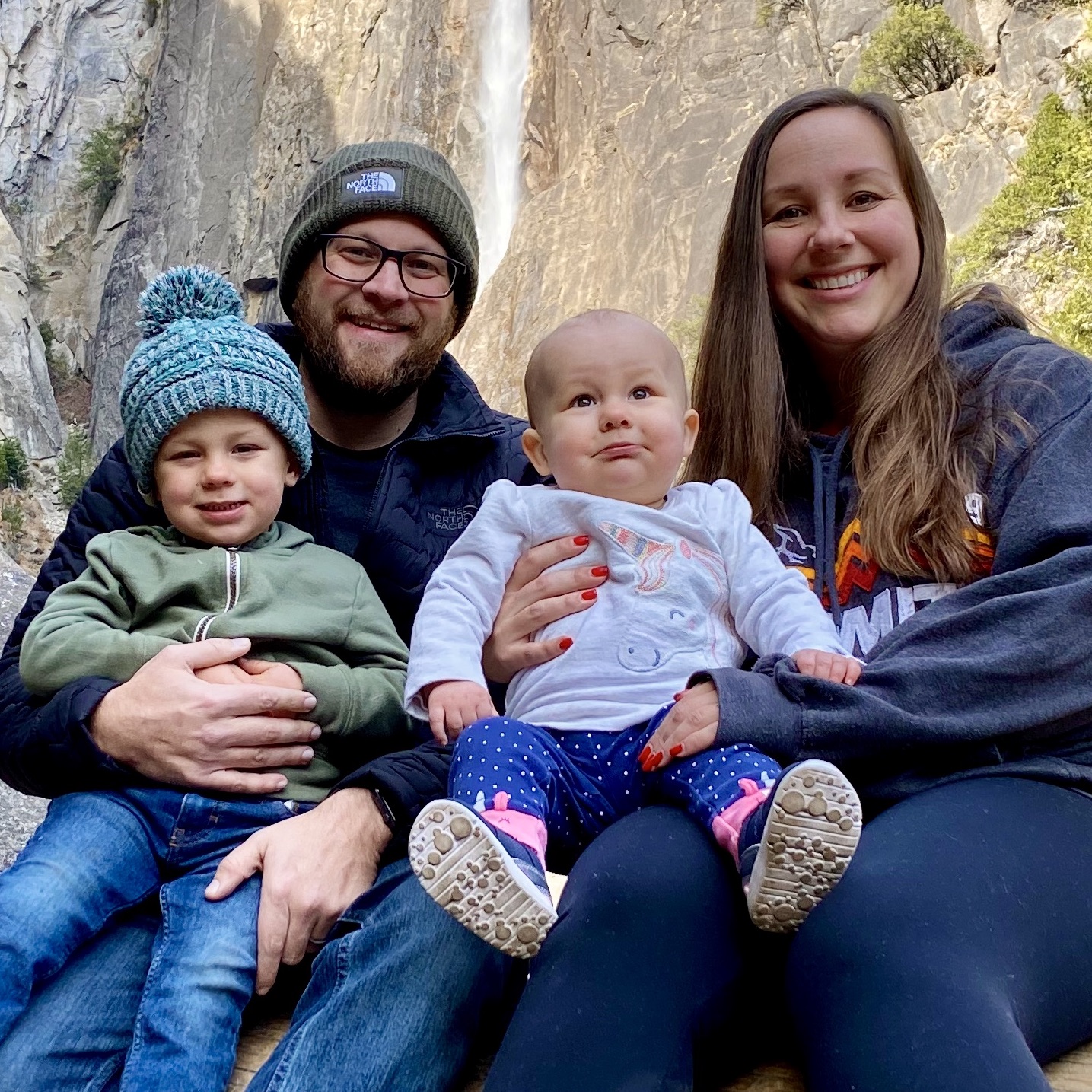 Getting to Know Me
How I Approach Real Estate
I understand that buying or selling a home is more than just a transaction: it's a life-changing, and often stressful, experience. For these reasons, I look at myself as more of a real estate educator.
My job is to break down the buying or selling process into easily understandable language and steps so anyone, from first-time home buyers, to seasoned sellers, know exactly what is going on every step of the way and never feel lost and confused.
My goal is to establish an environment where clients are completely comfortable with the entire buying and selling process. Deadlines, endless paperwork, wiring money, inspections, appraisals, contingencies, and the many other events that happen during a normal(if there is such a thing) transaction can all get overwhelming. Part of my job is to make sure you're properly informed about everything happening during the process so you can consintrate on buying or selling your home instead of all the tiny details.
This is so important to me that, on day one, I break down the entire process step-by-step, start-to-finish. The knowledge I provide enables clients to have a full understanding of the current market, and gives them confidence in my abilities to educate and advise them at any point in the process. I further earn my client's trust and respect by being completely transparent and honest with everything I do.
I don't measure my success through awards or achievements, but through the satisfaction of my clients. If you're not completely blown away with my customer service, I haven't done my job. I will give you honest and insightful advice with No. Pressure. Ever.
Additional Info
As with most people, I don't just define who I am by my job. I believe in order to establish a trusting relationship with clients, they need to know a little more than just my professional aspirations.

I was born and raised in Yorba Linda, went to Esperanza High School in Anaheim, and finished my schooling at Cal State Fullerton. When I'm not helping clients, my other passion is the great outdoors. Lucky for me, my wife Kelly, son Zach, daughter Lily, and our Siberian Husky Sierra, also share the same passion.
We plan many adventures throughout California every year and are always looking for new places to visit. From the peaceful solitude of Joshua Tree, to the lakes and trails of Tahoe, to hiking to the top of Half Dome in Yosemite, we do it all.
When we can't get away, we stay busy by exploring different areas around Orange County. Some of our favorites include: Newport Back Bay, Talbert Nature Preserve, Peters Canyon, the Redwoods in Carbon Canyon Park, and when it gets hot, the dog beach in Huntington.

If you have any questions, or are looking for advice on the current trends in the market, I hope you don't hesitate to reach out to me. I would love to get to know you! NO. PRESSURE. EVER.